Sep 13, 2020 06:40 PM Central
Janelle Bass
Most women have been there:
The brain is going a mile a minute with 17 different "tabs" open and music playing somewhere that you can't figure out how to turn off…but the body feel like it may fall to the ground if it has to walk one more step today.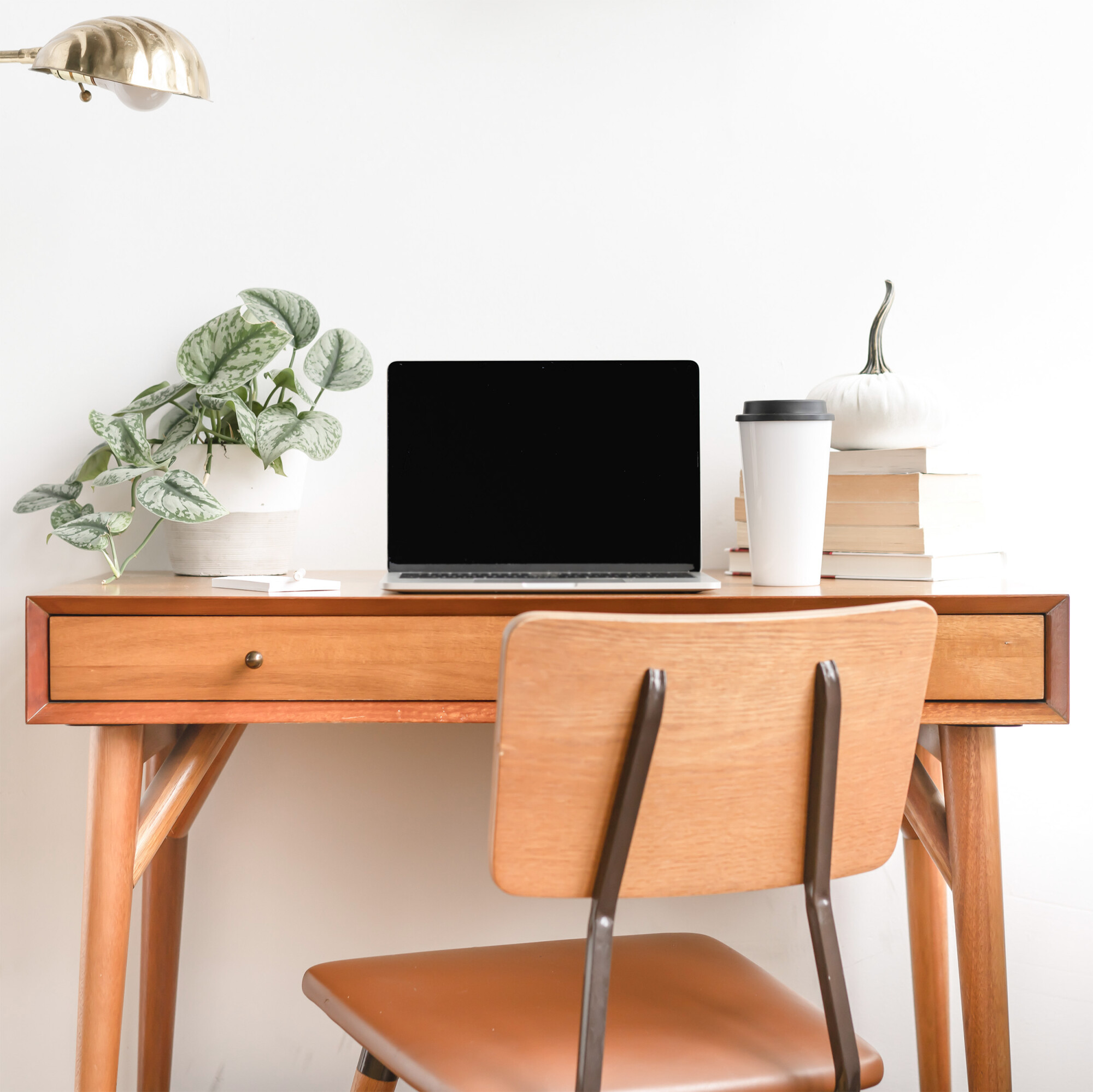 The desire to "do" is there, but the ability is…elusive.
You're not alone.
And the good news is, many women I know (including myself!) have found easy solutions for capturing that zeal once again.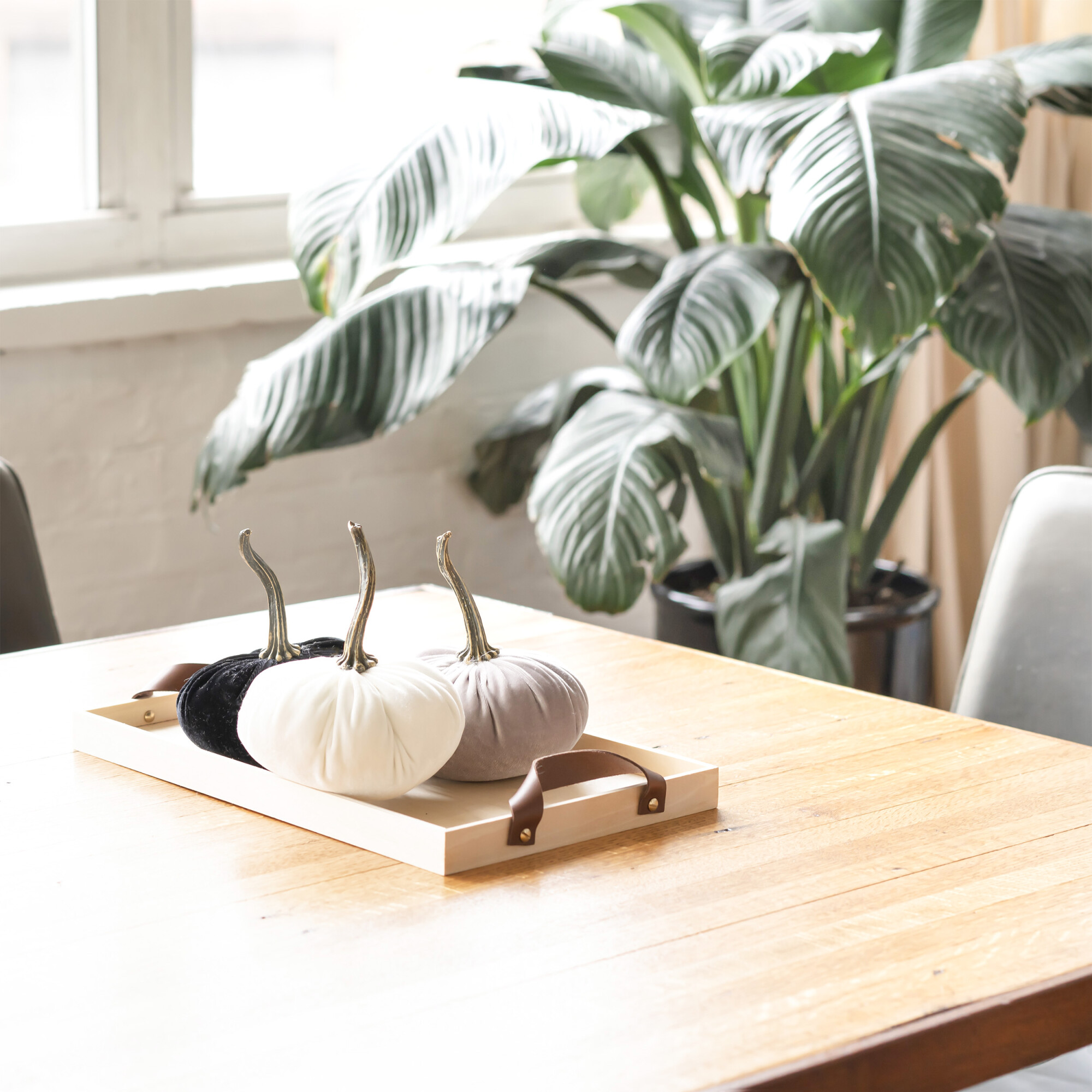 Here
are three super-simple ways to get your energy, motivation and ability back-including a free recipe for my Happy Hormones roller bottle- a must have for all women, on any day of the month, and an invitation to a 28 Day Challenge to push the easy button on your health.
One mom of four (and three grandkids to boot!) said this:"My energy level is also so much higher now and my cravings for afternoon snacks [and] desserts are gone too!"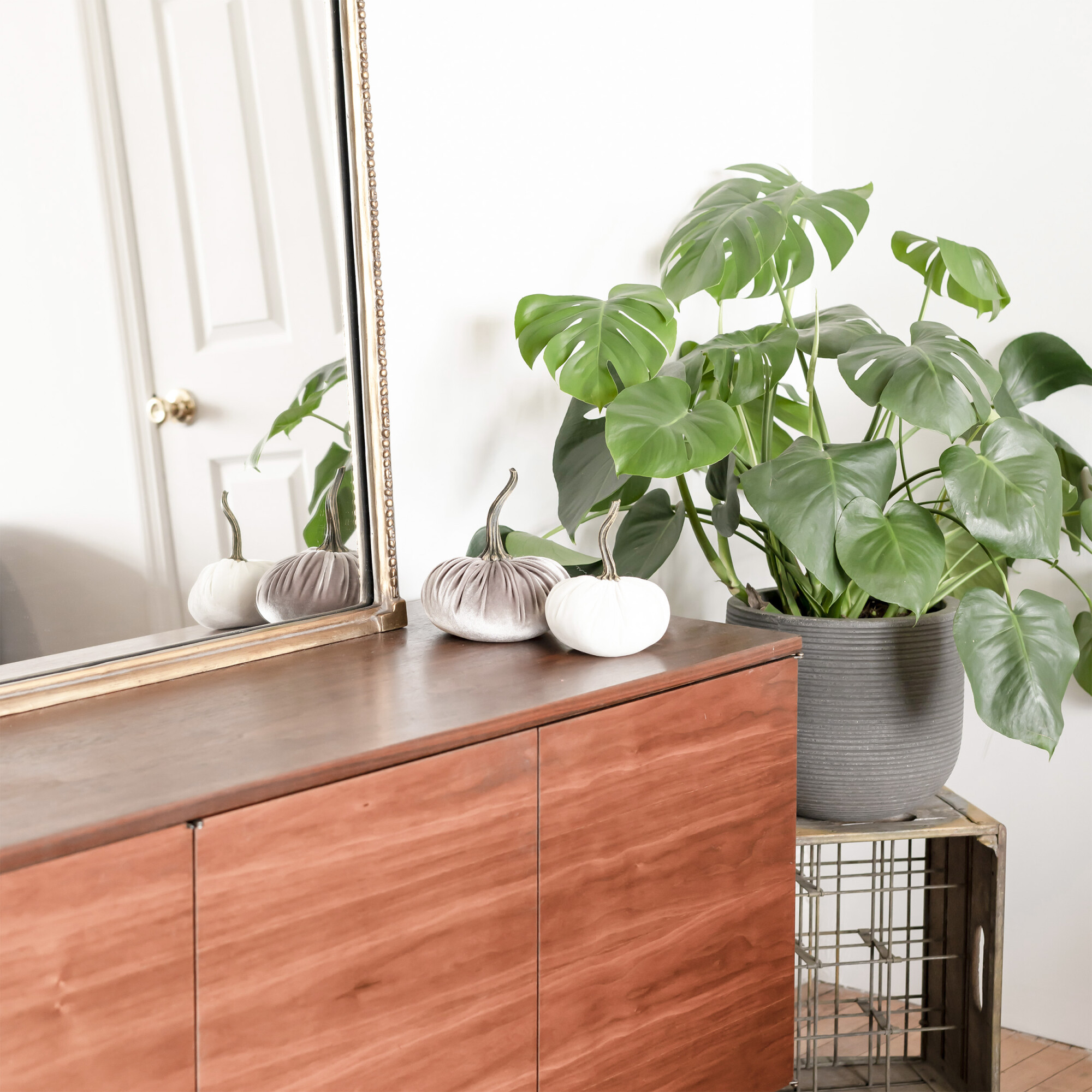 See you there!