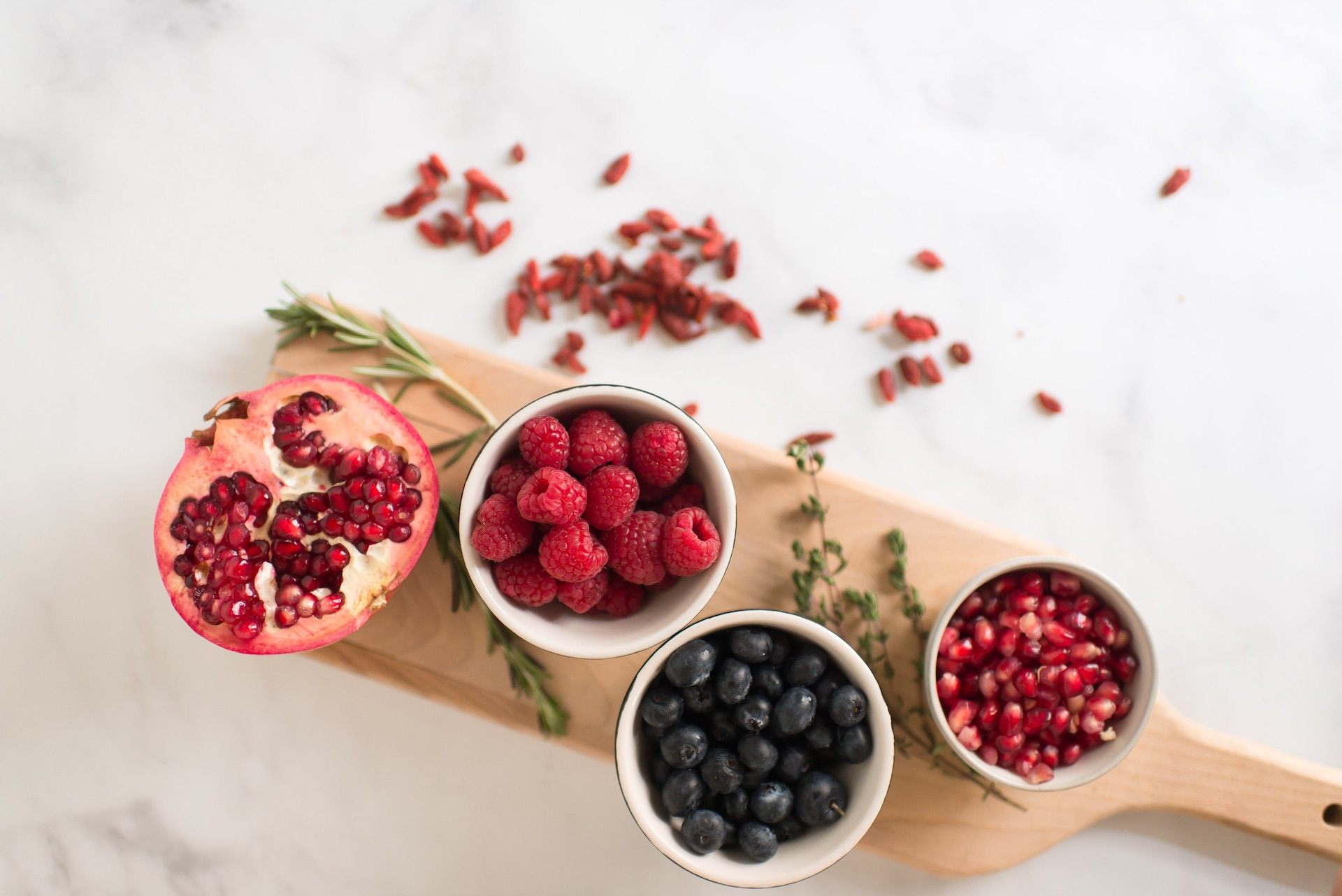 What's different about the berries in this bottle, is that it's infused with world-class therapeutic essential oils, added for immune system support, absorption of nutrients and flavor.
It's also better than organic grade, packed with minerals and vitamins (which is unique to the Ningxia Wolfberry compared to other wolfberries) and pureed with the whole fruit for maximum enzyme action and nutrition.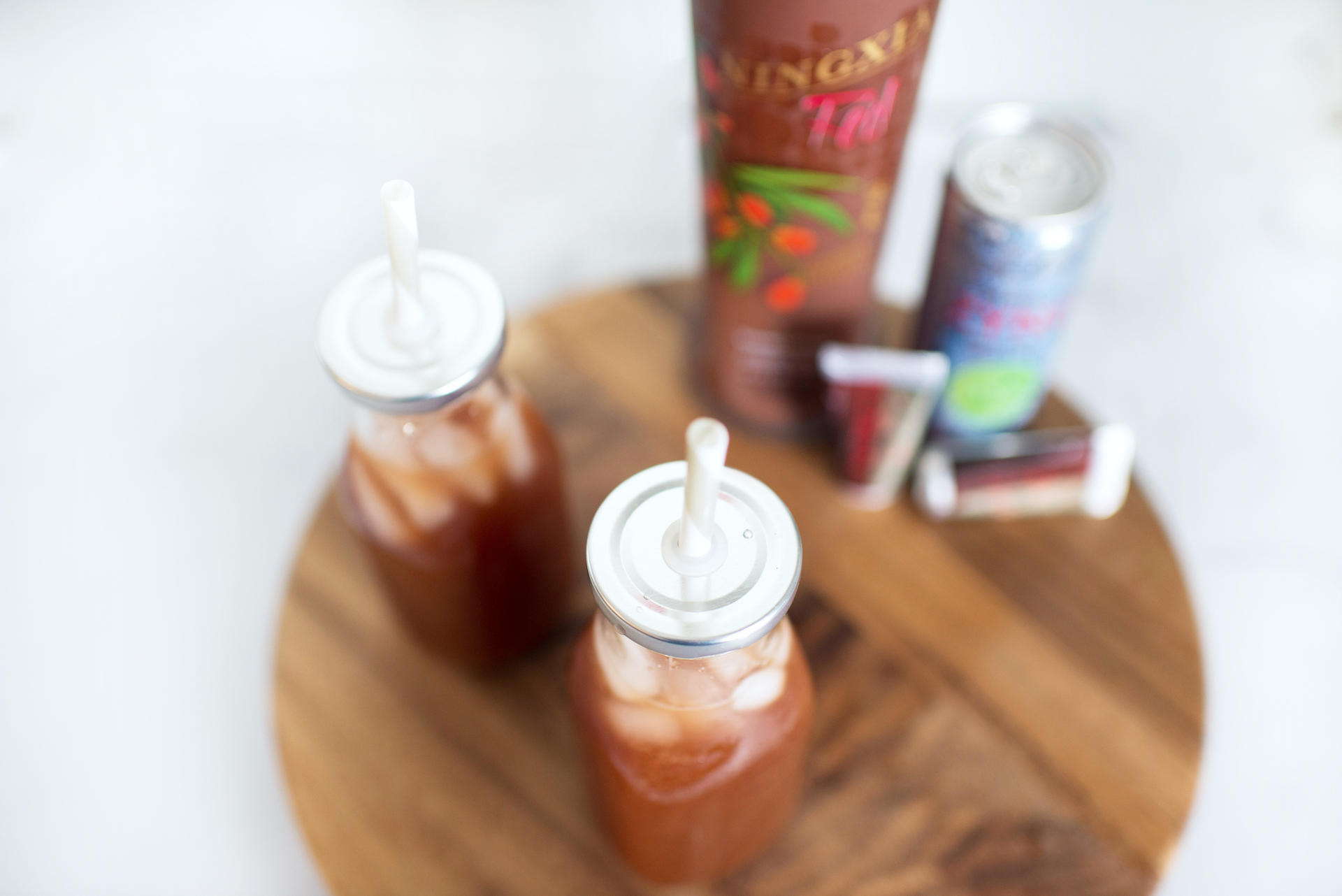 How do you press the easy button?
3. Drink 2 oz each day, October 1st-28th
We will have giveaways, raffles, live videos, and fun!
That's it!
All the fun will happen in the group, so join in now!
This challenge, and all the bonuses, content and fun, are free!
All you need is to bring your Ningxia Red.
Remember, this is free!
All you purchase are your supplies.
And friend, I'm unapologetic about this!
On principle, I don't recommend things I haven't used and paid for myself.
Our entire family drinks this daily, and have seen incredible results, like others in our community.
You're going to pay for health somewhere.
Invest well.
You get the power you need, and I'll provide you with the motivation, encouragement, community and fun!
Deal?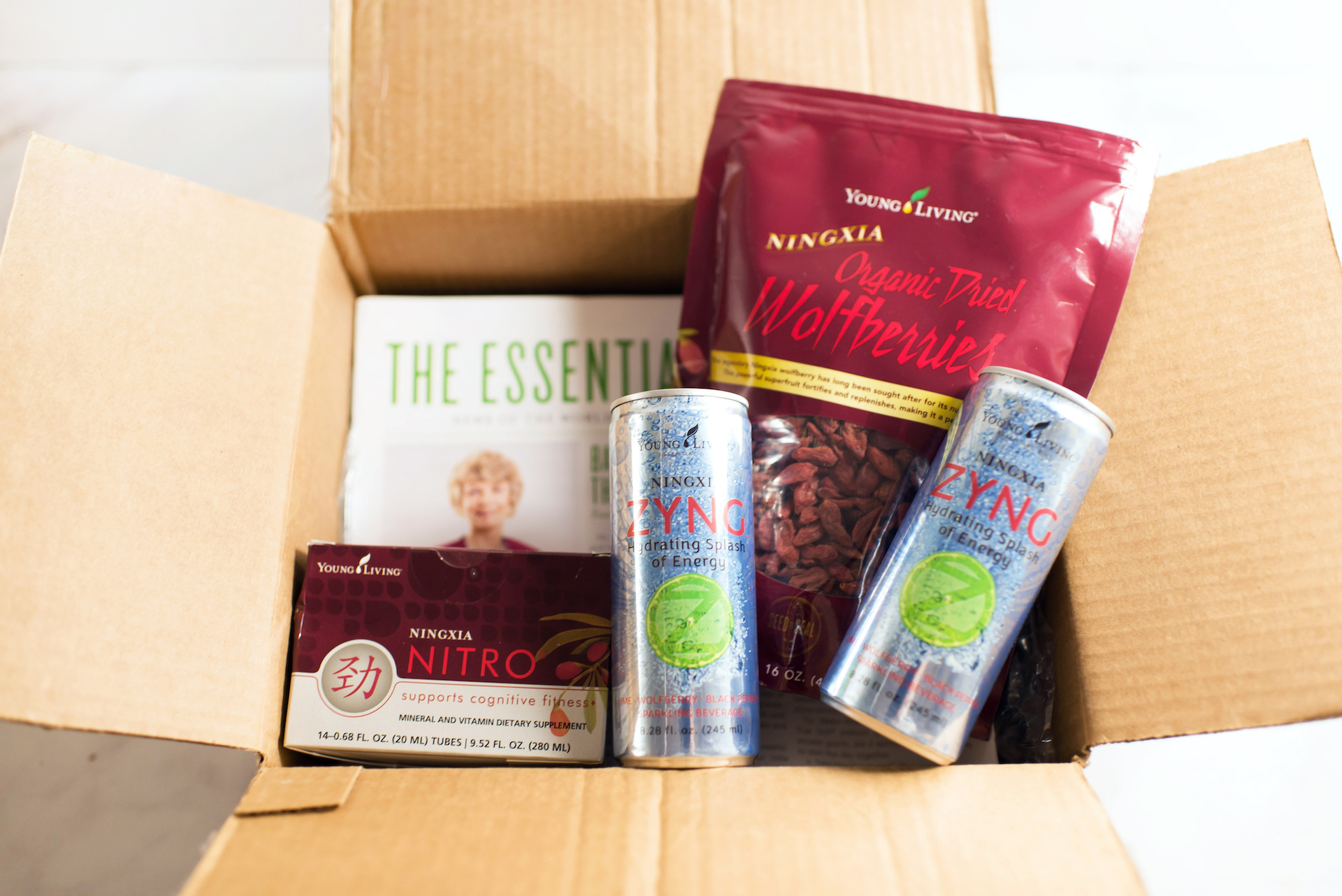 When you visit the Young Living site at the link above, choose the "other premium kits" and the one you want is the
Premium Starter Kit with Ningxia!
You'll get not only 2 large bottles of Ningxia Red, but also 30 2oz packets for completing your challenge on the go, and a box of Ningxia Nitros, which are infused with green tea power to give you a boost at any time you need one during the challenge.
It's time to press the easy button on your health.
You want something more.
Let's get it, together.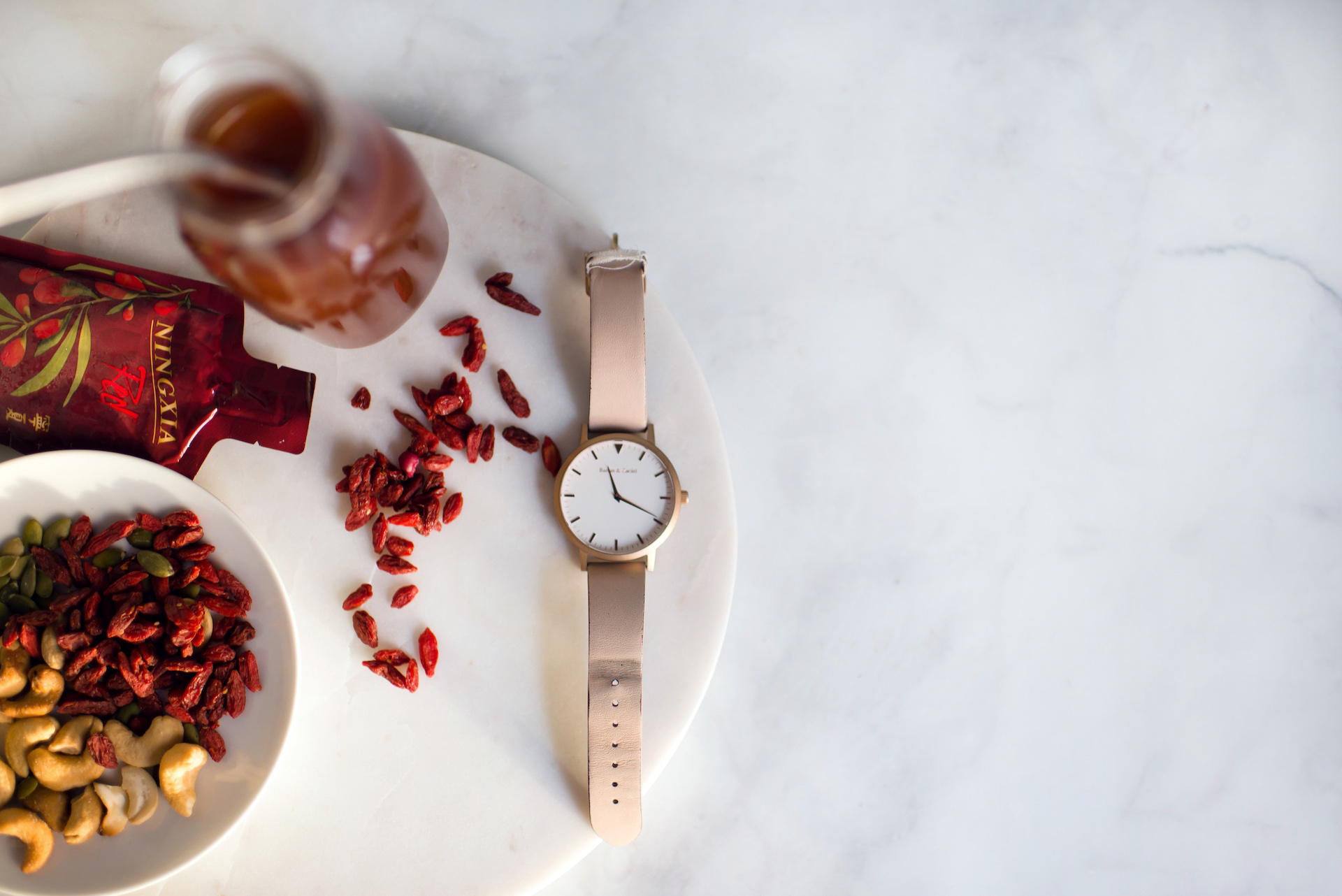 Still have questions? I'm here for you!
Contact me
anytime.