Many people in wellness recommend Colloidal Silver...but why?
How do you use it?
Why would you want to, anyway?
If skin, candida, gut health, infections, or general sanitation + health
are on your mind...
keep reading!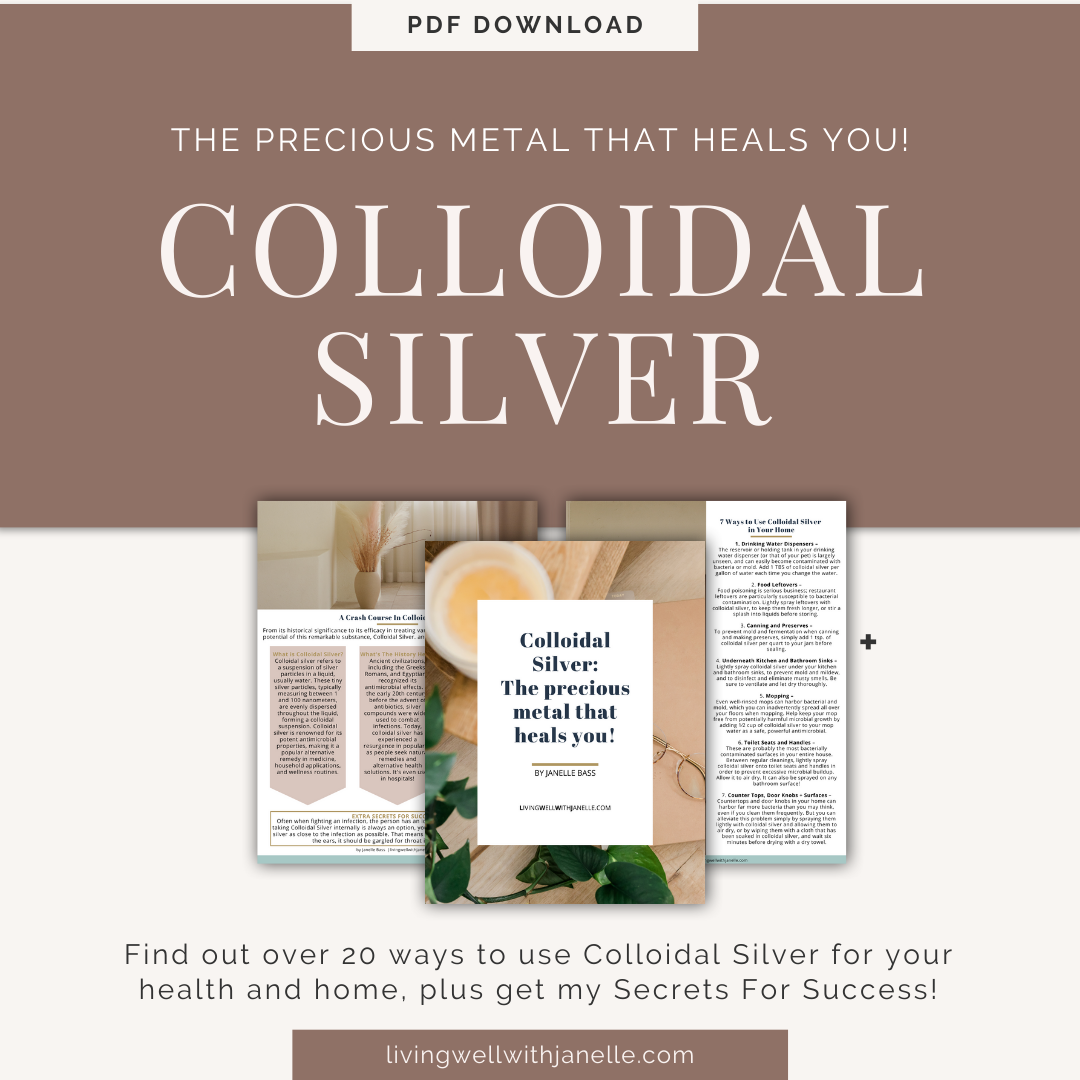 This e book is free.
Yes, free!
I just want you to have access to this precious resource that has been "fringe" for too long.
It's easy to use, and so powerful!
Want the download?
It's yours.
All I ask is that if someone else wants it, you send them here to download themselves.

Here you go (click to download):
PS The Shopping Guide I mention in the book and email that invited you to get this resource is below!