Powerful, advanced methods...beautifully formatted for ease-of-use!
Read on your device, or print as many times as you like...and keep reading to see the bonus gift!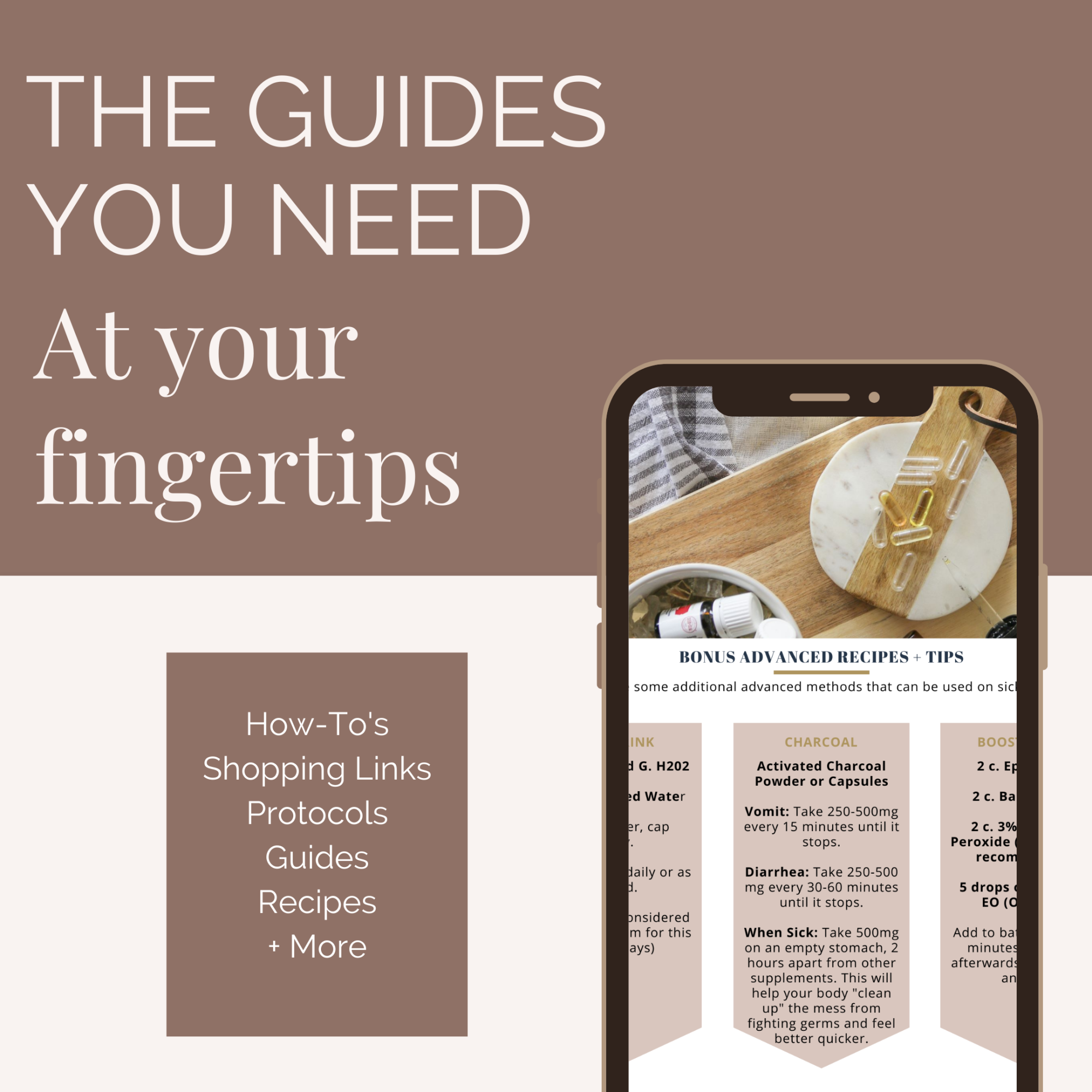 You'll also get access to the recorded 102 Coaching Call!
That's right! As a gift with your purchase,
you will also receive the recorded video which can be watched or listened to.
This 1 hour recoding walks through the entire guide page by page, and includes a recorded Q&A.
Ready for your own advanced guide + bonus video?
PLACE YOUR ORDER BY SENDING $22 $17 VIA ONE OF THE FOLLOWING OPTIONS.
Once your payment is processed, you'll receive an email with your beautiful guide ready to download.
This is life changing information, and I can't wait to share it with you!