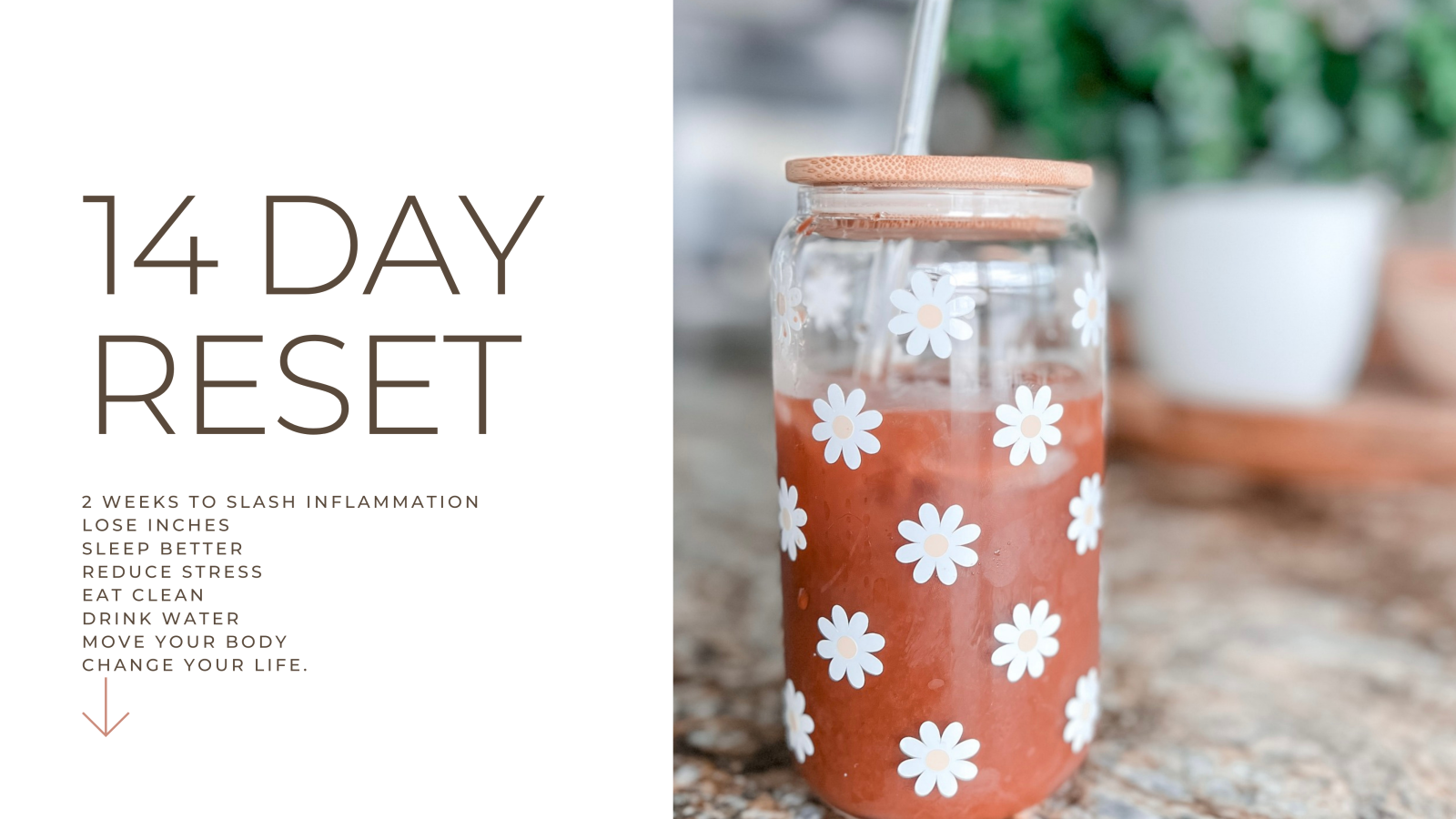 Jan 08, 2023 08:00 AM

–

Jan 21, 2024 08:00 PM

Eastern time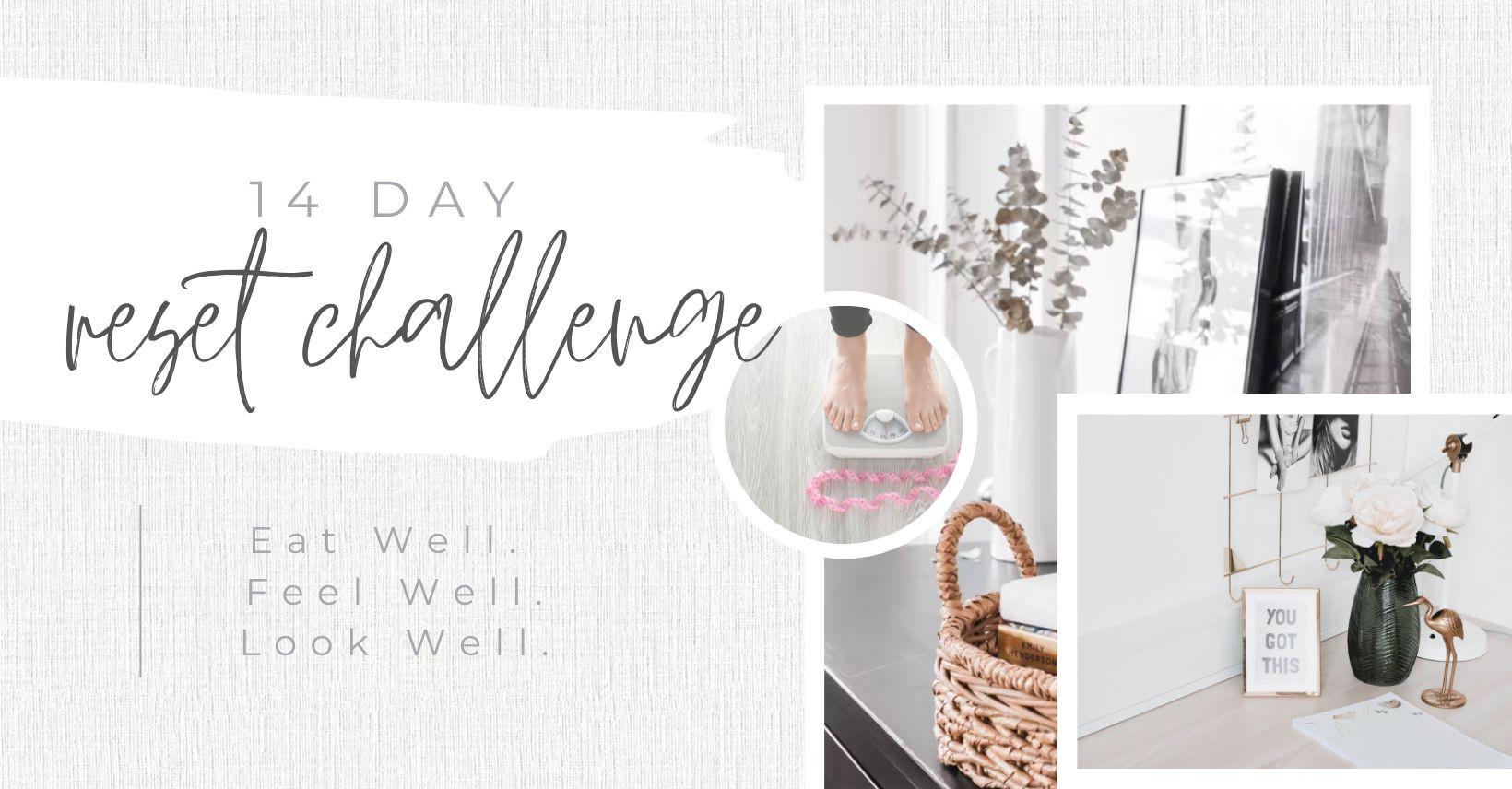 Register below, then check your email for your next steps!
The only cost to participate in this 14 Day Reset is purchasing your Ningxia Red - the powerful, delicious whole food supplement juice that is your secret ingredient to success!
Depending on what bundle you choose to buy, your cost can be as low as $1.31 per ounce. You'll need 102 ounces for the challenge. Pocket change for the transformation available!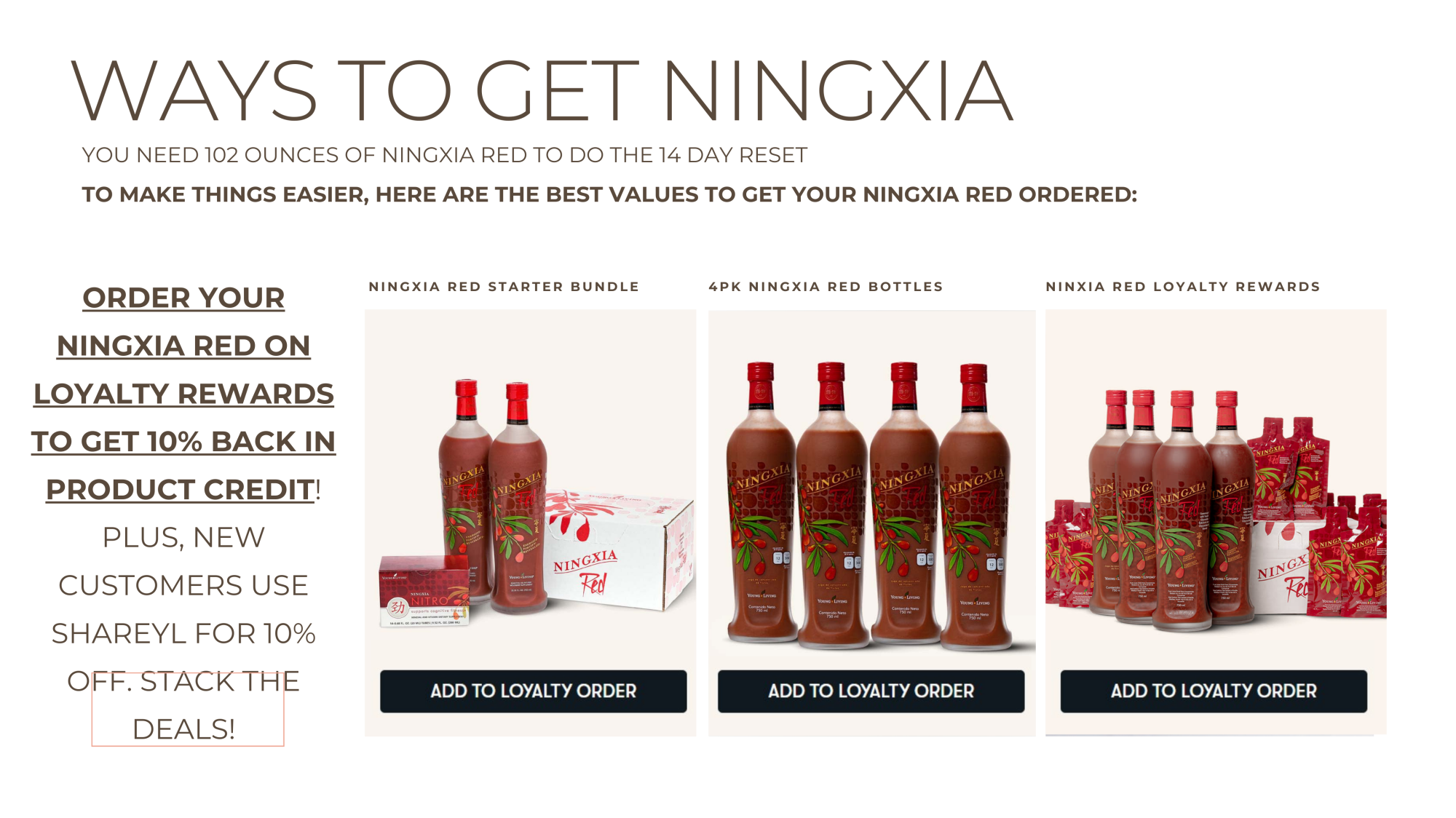 If you want to look at the site with pricing before you register,
head here
.
Remember that new customers get 10% off (code in your registration email) a 100pv purchase, and can stack any other offers YL has on the site.
And current customers can use their Loyalty Rewards benefits!
Don't wait! Register now to get all the access!