Jul 01, 2024 06:00 PM

Atlantic time
An Essential Oils Experience: Separate the truth from the hype!
Learn what essential oils can actually do for you!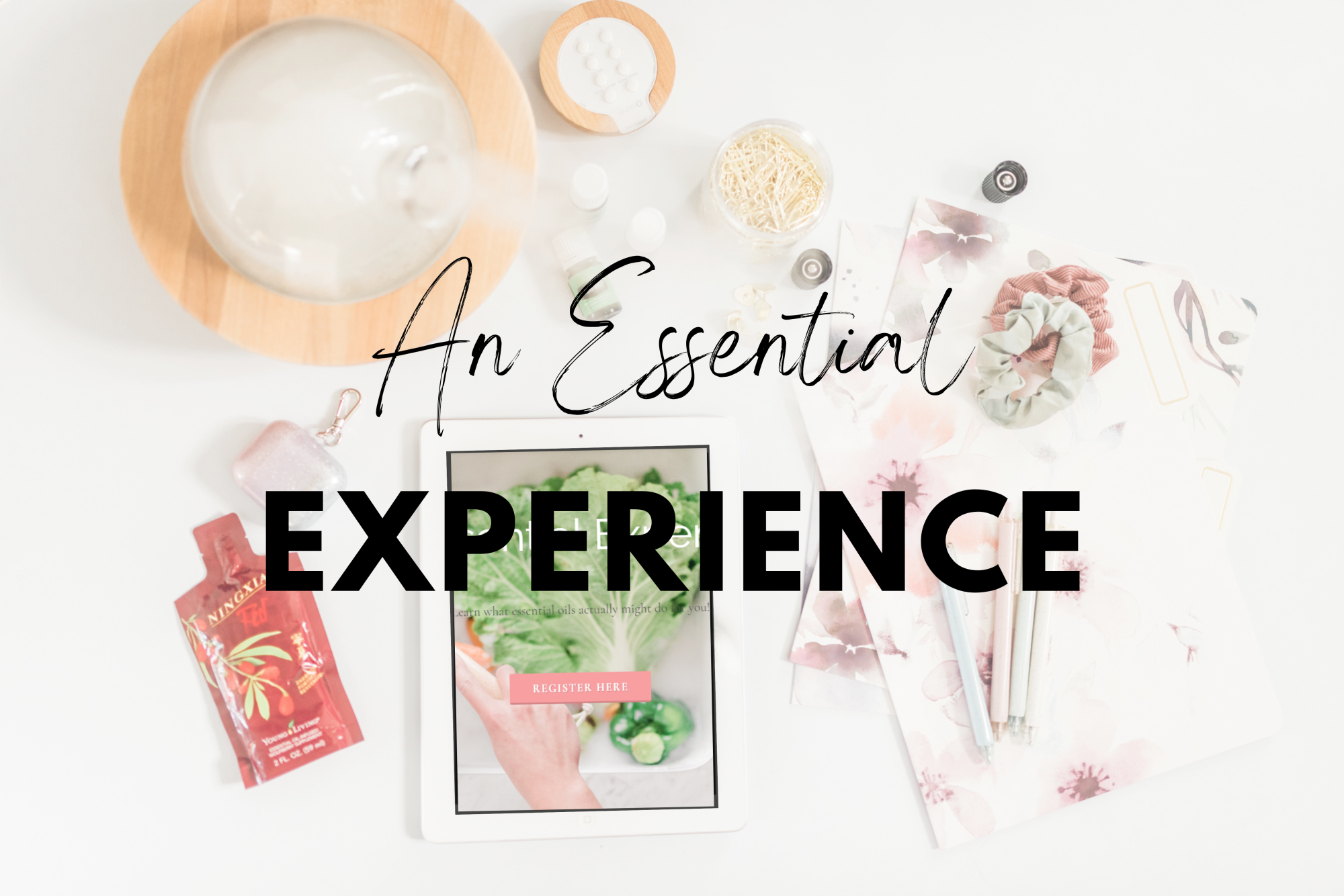 This is a hands-on event where you'll get to
smell, taste, see, and touch
many essential oils, from plants you're already familiar with like Lavender, to more exotic resins like Frankincense.
You'll get to hear from experience
and receive education you can put to use right away.
Your Experience ticket includes:
Beautiful materials + an essential oil sample to take home
Access to The Experience Tables (this is hands-on fun + more samples!)
Informative + value-packed workshop (you'll want to take notes for this!)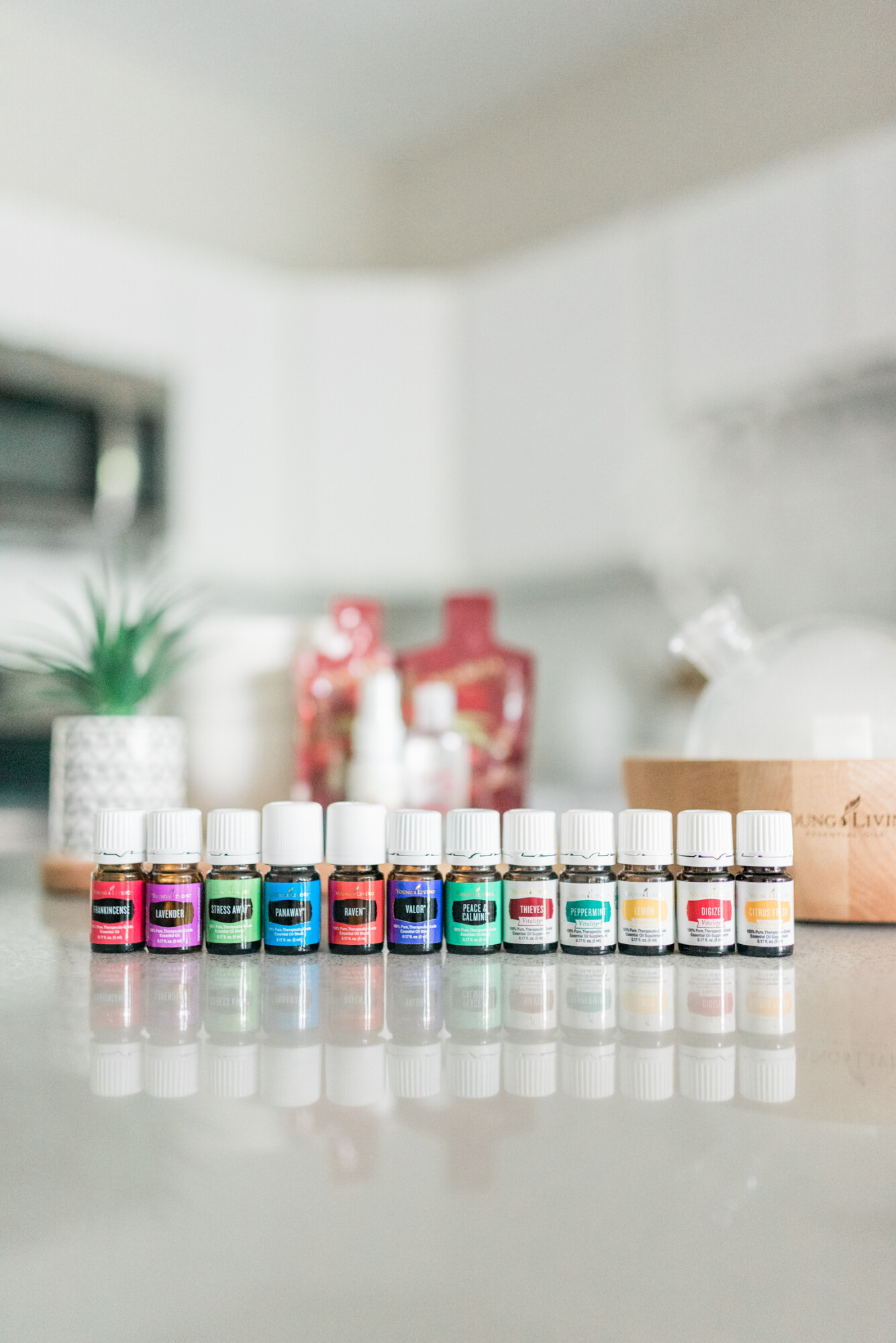 Event Schedule
If you're someone who wants to know:
When do they work (or not)?
then this event might be for you.
Click the teal register button and let's go!